Within their advertising campaign to bridge the taxes space, especially through undisclosed overseas earnings, the IRS has produced yet another effort to provide some amnesty to people who have undisclosed foreign earnings.
The 2011 Offshore Voluntary Disclosure Effort (OVDI) is comparable to another effort by the IRS that was provided in '09 2009 and will be offering similar but better amnesty conditions.
The brand new amnesty screen is wide open until August 31, 2011, and the IRS will revert to full conformity under the Foreign Standard bank and Financial Accounts (FBAR) rules.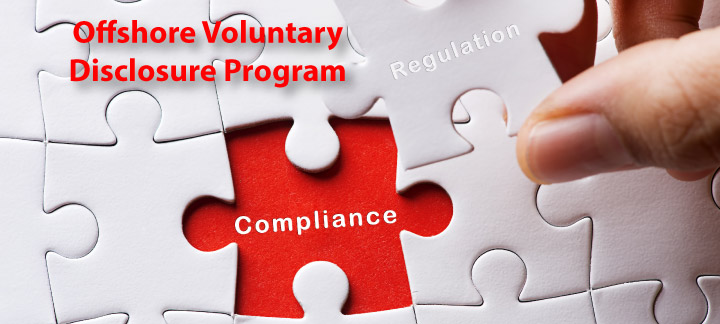 Therefore, time is operating out for anybody contemplating on taking good thing about this amnesty screen.
You will find no promises that another windowpane will most probably soon in case the changes from this year's 2009 effort to the 2011 effort are anything to put into practice, it is visible that every succeeding initiative should come with less interesting terms.
The FBAR Rules
The Foreign Standard bank and Financial Accounts (FBAR) requires every U.S. entity, resident, or citizen with a financial involvement in a foreign bill, including a bank-account, trust profile, stock brokerage bank account, mutual finance, annuity bill, or any other international fund account, to reveal the actions of such accounts for each and every tax 12 months under the procedures of the lender Secrecy Take action.