There is nothing like a nice relaxing massage after a hard day's work. However, we do not always have the time or the resources to indulge in such luxuries. For days you cannot head out for a full body massage, here are a few DIY body massages that will help you relieve the tension that is cooped up inside of your body: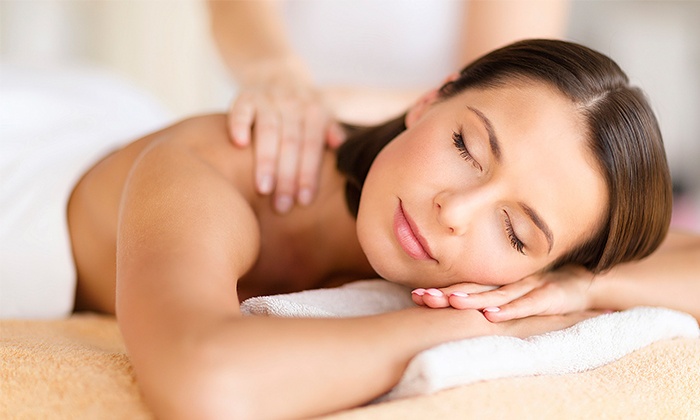 Courtesy-groupon
Hand Relaxers
A simple hand massage can do wonders for the entire body. A proper hand massage can help to relieve a lot of tension from all over your body. Begin the massage by taking your hand and clasping the palm of your other hand with your thumb and index finger. Pay extra time and attention massaging your knuckles and the base of your palm. After good through massage, end by lightly pulling onto each one of your finger. Pull onto each finger one by one.
Eye Opener
Ease tired eyes by pressing your thumbs on your temples. Apply slight pressure onto the inner corners. After a few moments have lapsed, start rubbing small circles in the same area. Continue this motion towards the outer corners of your eyes. Continue this massage around the socket of the eye towards the bridge of your nose.
Shoulder Squeeze
A key take away I took from all the Sydney massage courses I took was the DIY shoulder massage. For this DIY massage, begin by curving your hands and extending them towards the back of your shoulders. Hold the position for a few seconds and then proceed by moving your hands from the back of your shoulders to the back of your neck. Firmly press either side of your neck while gently tipping your head ahead. Apply pressure on your spine while rubbing circular motions with your thumbs. Continue this for 3 minutes. Finish the massage by slowly bringing your head up and giving your spine a slight squeeze. This will help relieve tension from the shoulders and neck area.
Try to make these DIY massages a part of your daily routine to help you stay stress free.